RANG STEEL COMPANY
RANG STEEL works in the steel construction industry for steel construction projects, manufacturing and erection works. We started our work in this field in 2005. In the following years; we have increased our machinery park, technical staff and workforce. We established our new factory in 2015 as well.
We are a middle size, boutique and difficult projects in the steel industry. After the static analysis of our customers' projects, we start manufacturing and assembly. For us, engineering is at the forefront. "Business project ends at the table" are moving with our principle. We process 150 tons / month of quality and qualified structural steel within the Working Year.
Rang Steel Company continues its operations in Besiktas head office and Sultangazi 1000 m2 factory. The founder of our company in the office, the project works are carried out under the supervision of Suna Yurtmen. We work in a performance manner with experienced engineers and architects in factories and construction sites.
OUR VISION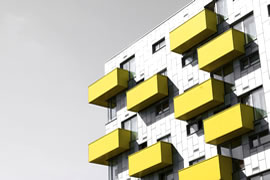 Quality
Provide a quality product, timely delivery and superior customer service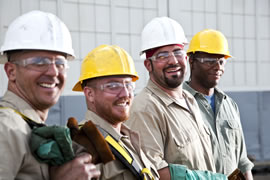 TECHNOLOGY
To be able to respond to the technological, economic and environment friendly construction demands of the developing world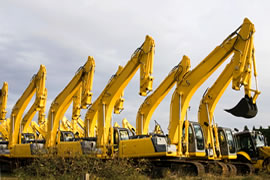 SATISFACTION
To ensure the satisfaction of our employees and company customers.