Steel Construction Assembly
Rang Steel provides turn-key construction works as the main contractor for all steel construction project design, design, manufacturing and assembly processes. Provides optimum solutions for investment and operating costs by providing services in the whole process from feasibility stage to opening of the plant in construction projects.
Factory buildings, hangars, sports facilities, industrial facilities, warehouses and workshops are preferred in areas such as steel construction systems have durable and rich mechanical properties. In this system all carriers are made of steel.
Our company, which is experienced and professional in assembly as well as steel construction production, has completed many domestic and international projects successfully.
In our factory, the finished steel materials are transferred to the construction site after the preparation of the construction site. The necessary security measures are taken at the installation site of the construction site and the installation is started. As the steel construction structure is installed on the construction site, it is ensured that the high marking errors are prevented.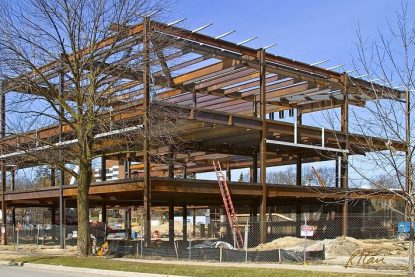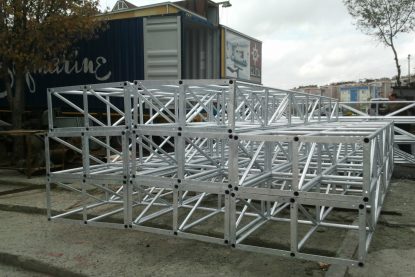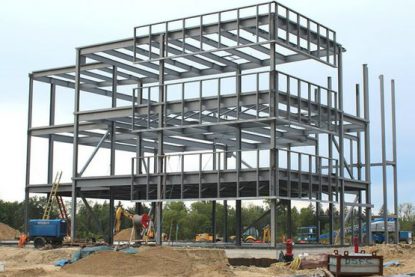 You can get detailed information about the design of the steel structure from our project office located in Beşiktaş district of Istanbul.