Our Customers
We are partnering with other leading company to bring you the highest quality work that meet our clients' expectation.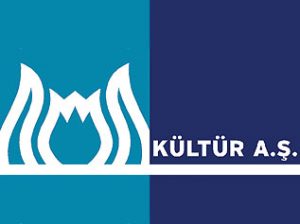 İBB Kültür A.Ş.
Production and installation of Formula 1 outdoor advertising panels in 2005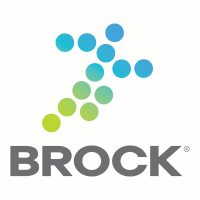 Brock USA
2008 yearly production of cereals, silos, conveyor carriers and towers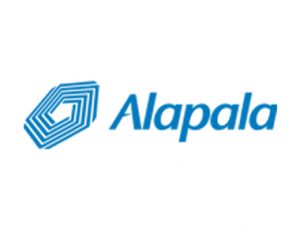 Alapala A.Ş.
Continuous manufacturing of conveyor and tower in UAE, Ghana, Uzbekistan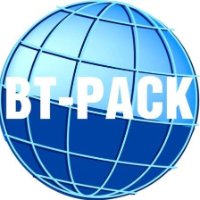 BT Pack Fransa
Continuous manufacture of container covers in 2009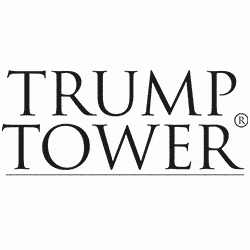 Trump Towers
Trump Towers tower construction steel staircases in 2011

CNR Fuarcılık
CNR Fuarcılık Yeşilköy fairground crossing bridge project and application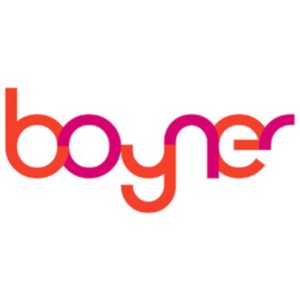 Boyner Mağazacılık A.Ş.
Şaşkınbakkal steel works project and application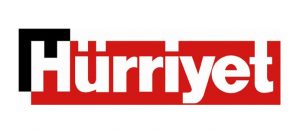 Hürriyet Gazetecilik A.Ş.
Istanbul building construction, steel and facade application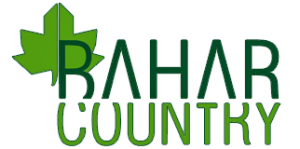 Bahar Country Restauran
Bahar Country Restaurant project construction complete application.

Lider İplik A.Ş.
Lider İplik Tekirdag Poy Facility construction complete steel manufacturing assembly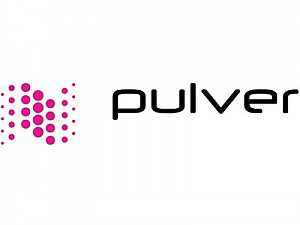 Pulver Kimya Boya A.Ş.
Gebze factory warehouse steel manufacturing assembly works
Çengelköy water sports center steel and roof project application
Gebze CİB Nuri Çolakoğlu Industrial Vocational High School steel project and application
Grup Madencilik Çerkezköy Factory construction project manufacturing and assembly
Grup Madencilik Çerkezköy Sand Drying Industrial plant design and construction
In 2000, Silivri Mehmet Gokhan House steel projecting manufacturing and assembly