Steel Construction Project
Our company, which produces Steel Construction Projects, provides static calculations, architectural and static projects, drawing and consultancy services for all types of construction works.
We provide turnkey steel construction services for your construction investments in the following areas.
Industrial plants
Logistics facilities
Administration buildings
R & D and Laboratory buildings
Training facilities
Shopping malls
Health facilities
Storey car parks
Airplane hangars
Terminal buildings
Multi-storey residential buildings and buildings
Mosque, Airport, Stadiums
Bridges and other structures
The static project can be defined as the calculation of all structural elements on the building. In accordance with the architectural project, the static project prepared according to the scale size is the most important stage in the design of the building.
A structural system suitable for the architectural project of the building is determined.
After the structural system is determined, structure analysis is done. Special loads affecting the structure and service loads specified in the specification are also taken into account. Static calculations are made by taking into account the extra loads such as earthquake, snow loads and wind. Steel profiles to be used with static calculation are determined. How to combine the building elements, welding, bolt screws and rivets are also made. Static drawings showing these calculations are processed on layouts. General view, plan and sections of the structure, typical and detail drawings of joint points are drawn. Steel construction project drawings can be prepared upon the completion of the steel construction project drawings.
Steel Project
The static calculations of steel projects, static account reports and earthquake reports are made by the calculation methods described by the specifications, but are produced in accordance with Eurocode Design region, Russian specifications and American specifications.
Our engineers and architects, who have hundreds of thousands of square meters of static account experience, prepare aesthetic projects by making static and dynamic analyzes of steel construction structures.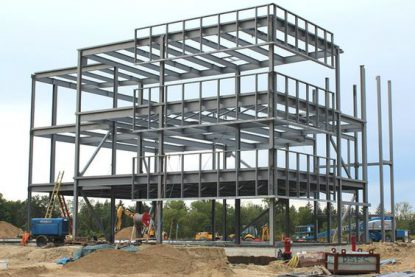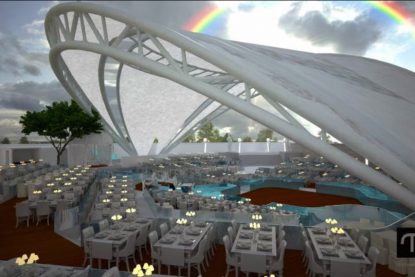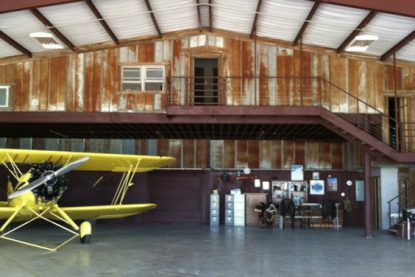 Steel Structure Project
Steel structure project in the field of steel static calculators, steel project drawing services of our company providing all kinds of structure;
steel construction project drawing
steel construction barn projects
steel structure project drawing
steel construction roof projects
steel construction house projects
steel construction factory projects
steel structure project accounts
steel construction manufacturing projects
steel construction architectural drawings
steel construction school projects
steel construction
steel structure static project
steel construction villa projects
steel construction
steel construction warehouse projects
prepare steel construction hangar projects.
You can get detailed information about the design of the steel structure from our project office located in Beşiktaş district of Istanbul.