Steel Commercial Buildings
Rang Steel provides a complete turnkey approach to designing, planning, fabrication and installing steel commercial buildings.
We have designed, manufactured and installed all kinds of commercial steel buildings that our customers need for 15 years. We manufacture metal commercial buildings to the required standards and make sure they meet your needs exactly.
With our specialist knowledge we can design steel frame commercial buildings to withstand high wind speeds, seismic loads or arctic snow loads if necessary. All of Rang Steel's commercial steel buildings comply with the very latest structural requirements.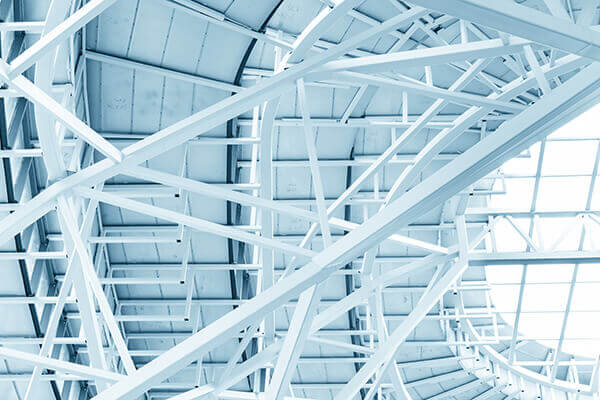 Steel Frame Commercial Buildings
Steel buildings provide a secure, practical, visual appealing solution to a broad spectrum of business or storage operations. Some of our commercial metal building solutions:
Work Units and Offices
Business Premises
Schools
Retail and Business Parks
Retail Outlets
Supermarket
Repair Centres
MOT Centres
Commercial Warehouse
Commercial Storage
Transport Storage
Factory Complexes
Waste Transfer Stations
Car Showrooms
Interested in getting a turnkey solution for your commercial steel building project?
You can get detailed information about the design of the steel structure from our project office located in Beşiktaş district of Istanbul.