Steel Construction Manufacturing
Steel is the most accurate construction material for every floor and earthquake zones with its lightness, high strength and durability power, more elastic structure and ductility characteristics compared to alternatives.
As the manufacturing and installation times of steel construction elements are much shorter, construction, project and costing costs are minimized. Steel construction structures have wide openings in industrial buildings without tie-bar and are able to pass without tools. This greatly saves economic gain and time.
In steel construction project stage, the right preparations and steel construction are provided with the raw materials used according to the specifications and standards. Quality control is performed at every stage of production.
All elements forming the steel structure and carrier system can be produced as bolted. This disassembly feature prevents the loss of material with minimum loss in dismantling, moving, changing, enlarging or reducing the steel construction structure.
Three types of steel are used for construction:
1. Structural steel construction (heavy steel)
2. Light steel construction
3. Box profile steels
Stages of Steel Construction
Job Preparation; The productions to be made for the project are determined by which poses will be produced on which steel construction machines.
Sheet metal cut; According to the prepared plans, the plates to be used in the production are cut in CNC Plasma machine and the production is provided with precision and no loss.
Profile Processing; The steel profiles to be used in the manufacturing are processed in different machines in our wide machine park by cutting and drilling.
Marking and Roofing; steel structure project detail images in the specified cut and processed parts of the number (brand) is provided by traceability is provided. The parts approved by the quality control are welded to the technical drawing.
Before welding, all surfaces to be welded are cleaned from rust and other foreign materials by wire brush, blasting or blasting. In accordance with the standards and specifications specified in the specification, the welding mouth opens with a proper form.
Sandblasting and Paint; surfaces, oil, dirt and rust to be cleaned by cleaning or mechanical cleaning is prepared to paint. The materials are painted on the basis of the desired thickness values ​​with the characteristics and colors specified in the specification.
Corrosion Protection; Because the structural steels are suitable for oxidation, they must be protected with special materials. Therefore, the steel surface is cleaned according to the demands and standards, then sandblasting, chemical cleaning, painting and galvanizing methods are applied.
Steel Construction Manufacturing Areas
Steel Construction Roof Construction
Manufacture of steel construction warehouses
Steel Construction
Steel construction villas
Steel construction factory
Bolted steel productions
Steel construction hangar manufacturing
Large span steel building manufacturing
Vault system steel roof manufacture
Steel Plant
Industrial plants
Conveyor bridges
Elevator towers, bunker, cyclone
Grain storage systems, silos
Bridges, Platforms, Steel Interfaces
Tank, boiler heat exchanger, dust collector filters
CNC plasma laser cutting
CNC sheet metal cutting twist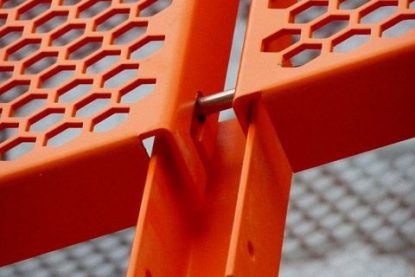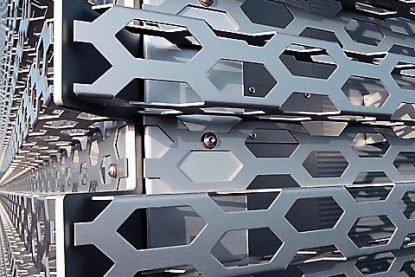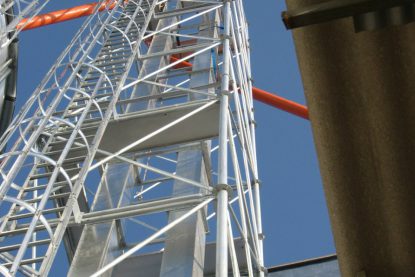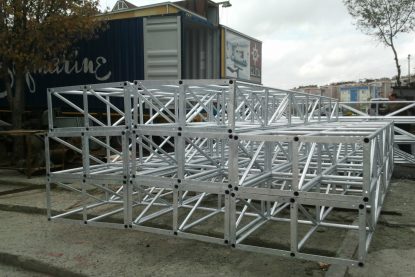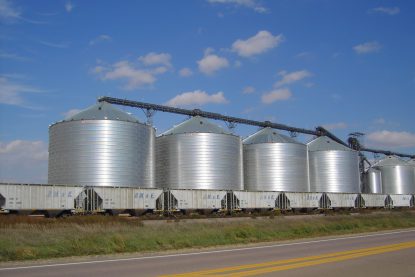 You can get detailed information about the design of the steel structure from our project office located in Beşiktaş district of Istanbul.