Steel Residential Buildings
Rang Steel provides a complete turnkey approach to designing, planning, fabrication and installing steel residential buildings.
We have designed, manufactured and installed all kinds of residential steel buildings that our customers need for 15 years. We manufacture residential metal buildings to the required standards and make sure they meet your needs exactly.
We offer a complete installation service for steel-framed, permanent & expandable buildings, structures and residential dwellings that can be fully or partially, professionally managed from concept through to realisation.
Rang Steel guarantee an extremely fast turnaround from initial design concept to completed building. We also design your building according to your exact requirements.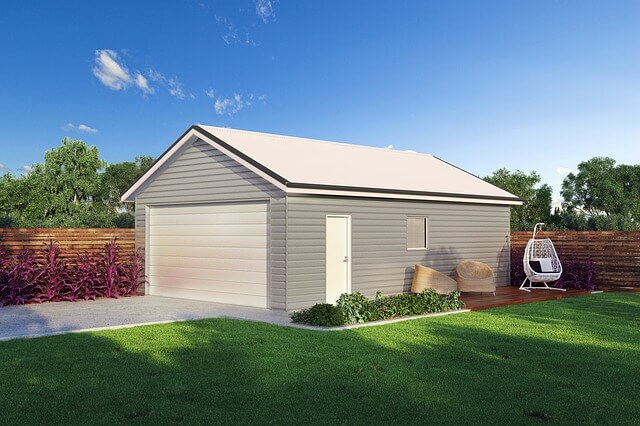 Residential Metal Buildings
We offer cost-effective solutions for home offices, garages, workshops, studios, cottage, homes and storage units. Some of our steel residential building solutions:
Garages
Home Offices
Workshops
Garden Studios
Storage Units
Equipment Storage
Sheds
Homes
Cottage
Studios
Additional Housing
Carports
Interested in getting a turnkey solution for your residential steel metal building project?
You can get detailed information about the design of the steel structure from our project office located in Beşiktaş district of Istanbul.